Most technical firms find it difficult to provide supply chain management and support services to clients. PMD evolved from an operating company focused on solving unique business needs and scenarios with an outside of the box approach, and we are well equipped to support clients in many areas outside of the arena of technical services. Leveraging the processes in place by the development and implementation of technical solutions allows the PMD team to follow a proven, structured approach to providing support and meaningful advice to clients.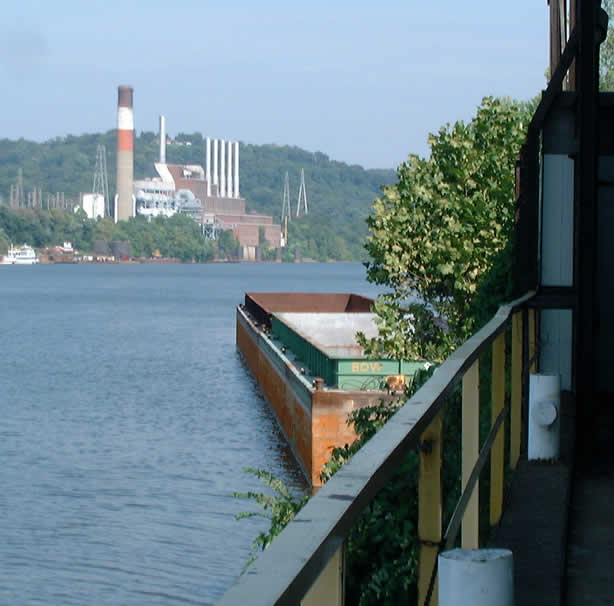 PMD services blends business insight with technical knowledge and competency. The inherent process of building applications and systems to improve and enhance business performance and exposure to a diverse client base gives the PMD team a unique perspective. As business has grown, client data sets have expanded, opportunities to provide further value through data mining and analytical services combined with sound advice has given clients added value above and beyond software development and technical services.
At the end of the day, supporting our customer base not only enhances the value of the services PMD can provide, but it helps to ensure our client's health which is paramount to maintaining both healthy relationships and overall business.