PMD has emerged through the success experienced in identifying, developing, and deploying innovative solutions for the customers of the Pickands Mather Group. Starting as small, offset projects for the existing client base of PMG, today's services and value add expands beyond the boutique logistical management services provided by PMG.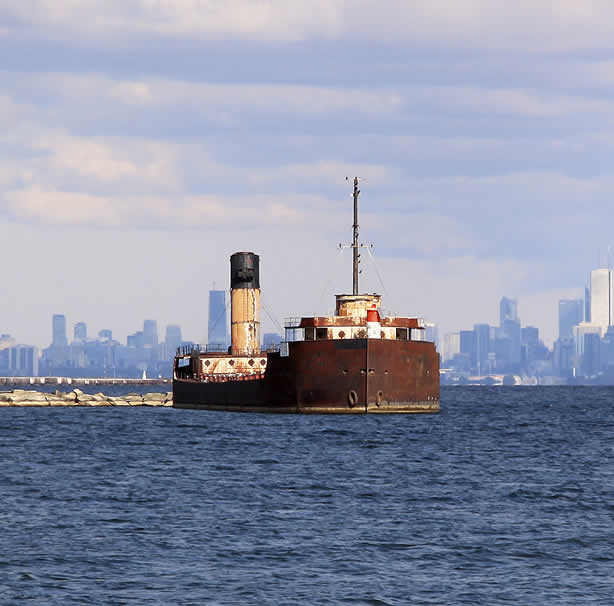 Our story begins with the development of several small inventory management and quality oversight tools that were developed to help PM provide value add to their existing client base. These small projects eventually began to grow in both size and scope. In 2006, PM was approached by a client looking for a way to capture all of the quantitative and qualitative information for supply chains that PM was managing. The objective of the project was to create a document warehouse and central repository for all possible information necessary for any stakeholder to quickly access. The solution deployed grew quickly and very shortly thereafter, PM began to capture and store data about commodities that they didn't manage, the first time PM had truly entered the "data" business.
In the summer of 2008 PM had begun to recognize the value that the data business was providing to both PM and it's respective client base. As a result, PM began to search for a dedicated tool that would be able to more effectively capture the broad range of data that was being stored and improve the service deliverables and value of the information being captured. Without a product available on the market, PM began the Duke Soft project in the fall of 2008 and in the spring of 2009, Match Tracks was born. Match Tracks has since grown exponentially and the value add that the data team has provided to both the growing customer base but the overall industries lead to the launch of PM Data Services in late 2012.
Today, PM Data Services not only exclusively licenses and supports Match Tracks, but additional services are now available to the broader market including a broad range of customization/development services. Unlike so many technology companies, we first understand our customers business and then we look for innovative ways to implement technology to support and enhance existing business models and processes.